You are here:
Projects
Zanzu is a new online portal that provides comprehensive information in 13 different languages concerning:

the human body,
pregnancy and birth,
contraception,
HIV and other sexually transmitted infections,
sexuality and relationships,
as well as rights and law in relation to sexual and reproductive health.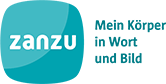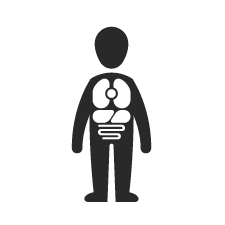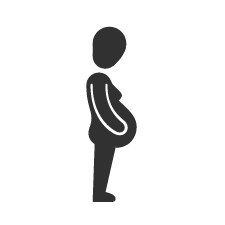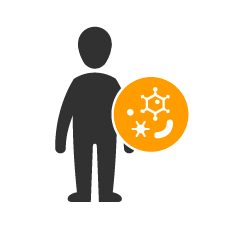 Zanzu is primarily directed toward disseminators who either advise or treat adult immigrants professionally, for example, physicians and counselors. Especially those working with immigrants who have not yet resided long in Germany, do not yet have a command of the language and may possess insufficient experience with bodily processes require adequate materials.
The website offers a wealth of information on sexual and reproductive health and thus enables a high level of communication on sensitive matters – not only because of its multilinguality, but also because of the many illustrations and icons and the integrated text-to-speech function. This website can also easily be accessed by immigrants themselves to obtain quality information in the areas of sexual and reproductive health.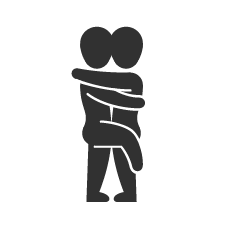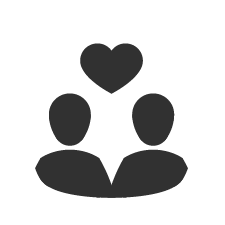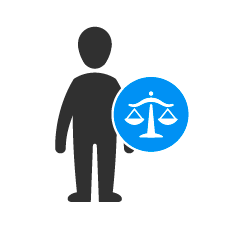 The Federal Centre for Health Education (BZgA) and the Belgian non-governmental organization Sensoa jointly developed the online portal. The German version of Zanzu (www.zanzu.de) differs slightly from the Belgian version (www.zanzu.be) – especially in the rights and law section.
The content of Zanzu is based on the concept of human rights, in particular the basic sexual and reproductive rights of all human beings. It provides comprehensive information enabling people to live self-determined lives and make informed and responsible decisions. A national as well as an international advisory board supported the development of the online portal.